Home
January / February 2018
January / February 2018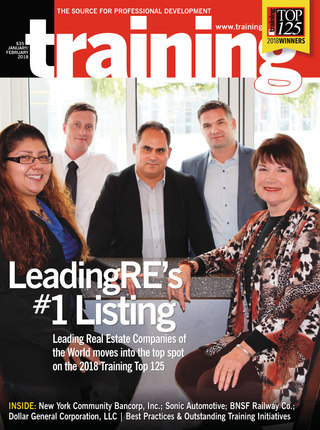 View Digital Edition
To be successful these days, salespeople have to be creative problem solvers—advice and expertise win business nowadays, rather than simply the product or service the salesperson represents.
We need more opportunities for curiosity to flourish where we work.
It is always a good idea to "watch your economics," but be careful not to forget that caring about people is one of the most essential characteristics of successful trainers.
The primary paradox we face today is that we are desperately looking to leadership to light the path to a better tomorrow at precisely the moment they feel the most insecure in their ability to lead the way.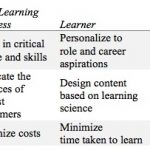 Prioritizing activities with the biggest influence on alignment, effectiveness, and efficiency for the business, the learner, and the Learning function is a practical and integrated strategy for improvement.
Many organizations turn to the least expensive anti-harassment training "solution" with poorly acted videos demonstrating blatant and unrealistic scenarios that turn the training into a joke.
While networking is important in any culture, cultivating relationships and connections is even more critical for getting things done in Brazil.
Determining the root cause of an organizational problem requires L&D professionals to go in with a CSI (Crime Scene Investigation) mindset. Gather the tools, your observation skills, and your questioning mind.
Applying narrative assessment to executive coaching.
Learning retention must be approached through the holistic integration of learning methodologies with how people actually learn in the workplace.