September 2021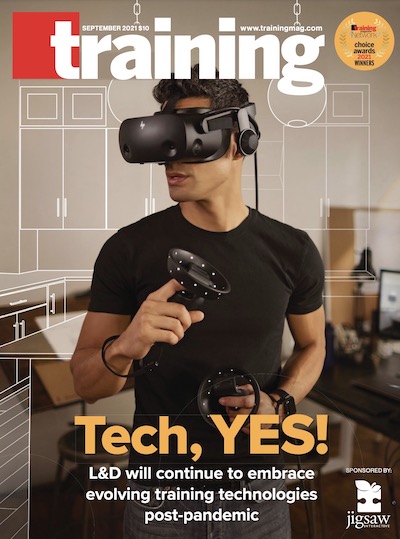 View Digital Edition
Sponsored by: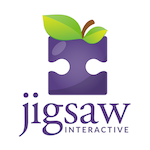 Effective video production when you can't be there in person.
How Rockwell Automation successfully transferred knowledge from a plant in Switzerland to another in Poland.
Training taps 2021 Training Top 100 winners and Top 100 Hall of Famers to provide their learning and development best practices in each issue. Here, we look at Cardinal Health's performance support program for the Richardson Consultative Sales Methodology.