September 2021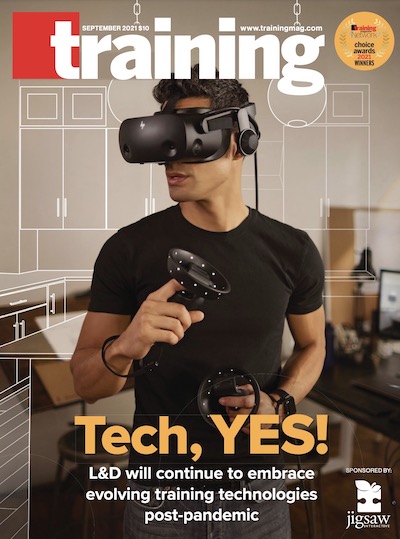 View Digital Edition
Sponsored by: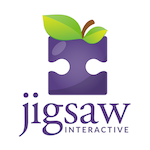 The learning management system (LMS) continues to dominates the training technology stack, according to Totara's recent Learning Systems Pulse Survey.
5 must-have learning management system features to create successful remote learning experiences.
Training technology is getting increasingly sophisticated, especially as the COVID-19 pandemic continues to necessitate virtual work and learning.
Each year, Training magazine requires all Training Top 100 Hall of Famers to submit an Outstanding Training Initiative that is shared with our readers in a print or online-only issue. Here are the details of Deloitte's integrated learning platform, Cura.
COVID has taught me how to better leverage technology to maintain learning flow—both virtually and physically.
Post-pandemic, companies are going to have to lure employees back into the office.
Here are the top strategies I use for getting the most out of every conference—in-person or virtual—I attend.
Training lessons learned from using the ubiquitous videoconferencing app.
Use technology and standards to create training content that can be used by all learners.
Helping the new normal be, well, just a little more "normal" for people and organizations.