September 2021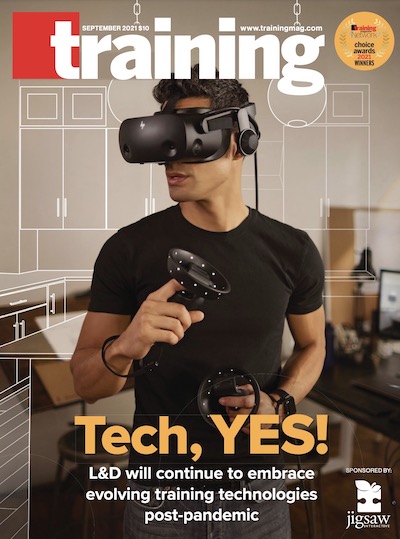 View Digital Edition
Sponsored by: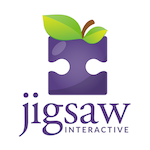 The latest products and services launching in the training industry.
Find out about the latest advances in training technology.
It's important to let people know you're thinking of them, and improve your connection habit.
Bank and reuse repeatable solutions, rather than reinventing the wheel.
COVID has taught me how to better leverage technology to maintain learning flow—both virtually and physically.
Post-pandemic, companies are going to have to lure employees back into the office.
Here are the top strategies I use for getting the most out of every conference—in-person or virtual—I attend.
Training lessons learned from using the ubiquitous videoconferencing app.
Use technology and standards to create training content that can be used by all learners.
Helping the new normal be, well, just a little more "normal" for people and organizations.