September 2021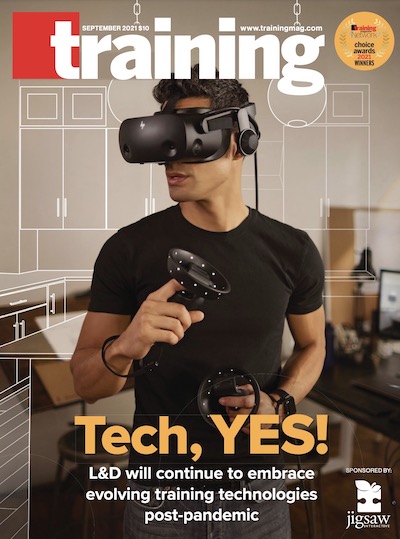 View Digital Edition
Sponsored by: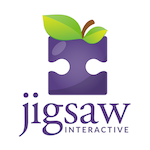 If trainers want engagement from virtual learners, they need the technology "know how" to get it.
L&d will continue to embrace evolving training technologies post-pandemic.
Training technology is getting increasingly sophisticated, especially as the COVID-19 pandemic continues to necessitate virtual work and learning.
5 must-have learning management system features to create successful remote learning experiences.
The learning management system (LMS) continues to dominates the training technology stack, according to Totara's recent Learning Systems Pulse Survey.
The latest training industry mergers, acquisitions, partnerships, and more.
The latest products and services launching in the training industry.
Find out about the latest advances in training technology.
It's important to let people know you're thinking of them, and improve your connection habit.
Bank and reuse repeatable solutions, rather than reinventing the wheel.