Diversity Equity Inclusion

-

search results

If you're not happy with the results, please do another search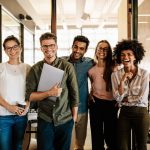 This framework has been designed to facilitate progressive organizations in overcoming the challenges associated with diversity, inclusion, and belonging.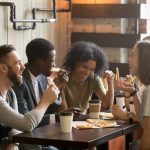 It's crucial for companies to embrace diversity, equity, inclusion, and belonging in their business strategies today more than ever before.
These interactive toolkits include games, podcasts, videos, and content talking points to facilitate meaningful conversations.
When measuring the success of DE&I programs, it's important to consider employees' positions and salaries, but also whether they are being set up for success equal to others.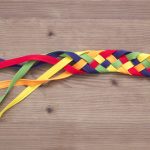 Ongoing DE&I training should be part of an organization's holistic, long-term strategy to foster a more open, welcoming, and inclusive workplace culture.
Leaders need to bring about change to their organizations by starting first with themselves.
Forward-thinking organizations have already created forums to bring diverse employees together to share their experiences and deepest concerns and fears in the hope that coalitions of understanding and support will result from these interventions.
This compilation of Best Practices columns aims to help Learning and Development professionals create more inclusive organizations.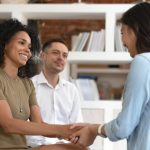 Integrating learning and work through virtual learning and setting clear roadmaps for diversity, equity, and inclusion enable businesses to reinvent themselves.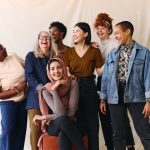 How employers, leaders, and team members approach DEI will determine whether their actions will lead to lasting cultural change.