disrupt trends

-

search results

If you're not happy with the results, please do another search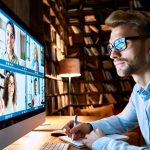 Here are five trends disrupting the learning and development industry to consider as your organization contends with the challenges of post-COVID 19.
Corporate universities need to transform themselves into digital-centric organizations to stay relevant in the coming years.
Chances are good that what we expect to happen will be proven wrong over time. With these precautions, here are some training/HR trends pertaining DE&I and globalization to watch for in 2023.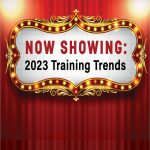 Ongoing themes in 2023 will include employee well-being; empathy building; diversity, equity, and inclusion; hybrid working; and HR data analytics.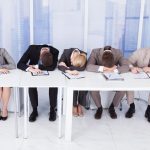 Gone are the days when managers had to slog into training classrooms with all the enthusiasm of jury duty.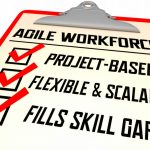 How learning organizations are building resiliency through a focus on culture, agility, and delivery.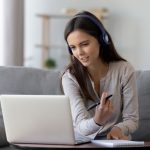 The COVID-19 pandemic impacted every aspect of life, with one of the most dramatic shifts being the change in workplace culture.
Global HR technology leader ADP reveals key drivers reshaping the world of work in 2021.
Technologies such as virtual reality, speech analysis, artificial intelligence, big data, and chatbots are changing the norms of the customer service industry.
While we all acknowledge the disruptions occurring today, many of us haven't stopped to consider how these forces may put new demands on individual leaders and the groups and communities they lead.