Home
January / February 2017
January / February 2017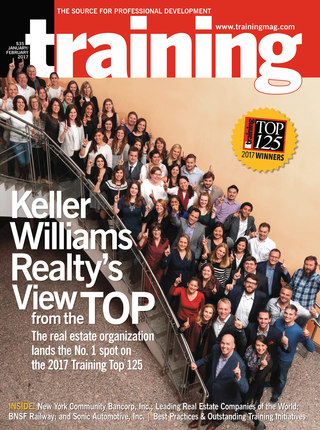 View Digital Edition
Employ a "neutral" strategy to help focus the conversation on the issue rather than on the person and avoid eliciting a defensive response. This also will facilitate a more exploratory and comprehensive analysis of the situation.
Finding talent that will be perfect for your company.
It's important to realize we always have a choice. Even when we think we don't have a choice, that thinking is typically only a result of the limitations we place upon ourselves.
Turning middle-manager dinosaurs into center-leader dynamos.
How to ensure global team success.
Effective training techniques in Jordan include emphasis on learning by doing, visual rather than text reinforcement, strong teacher leadership, and redundancy to reinforce learning.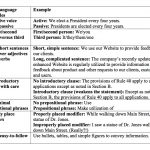 You have written in plain language if your audience can understand what you wrote, what you are trying to achieve, and what you want from them—after a single reading.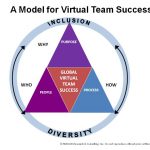 A model using three Ps—Purpose, People, and Process—with Diversity & Inclusion (D&I) as the overall framework, provides a common language for teams to discuss their strengths and challenges, and to self-diagnose problems.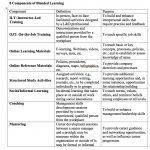 For a small L&D department, everything is important and needed now. The key for them to make blended learning programs work is ensuring a proper sequence of learning events/activities.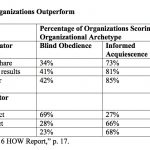 Creating an ethical and compliant organization requires a holistic approach that includes understanding the organization's structure, culture, leadership, and learning methodologies.