January 2023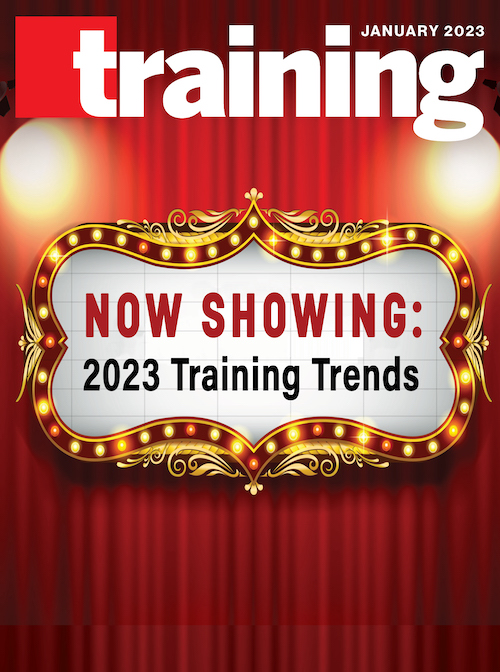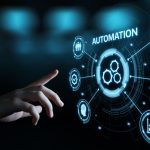 6 HR functions to automate to help teams be more efficient and fulfilled while maintaining proper security measures.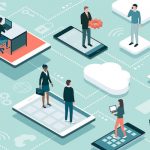 By finding better ways for employees to connect remotely while being mindful of inclusivity blockers, we can take a positive step toward retaining employees, increasing diversity, and strengthening company culture.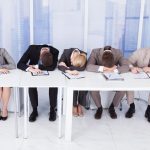 Gone are the days when managers had to slog into training classrooms with all the enthusiasm of jury duty.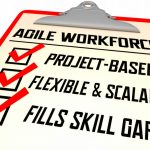 How learning organizations are building resiliency through a focus on culture, agility, and delivery.