January 2023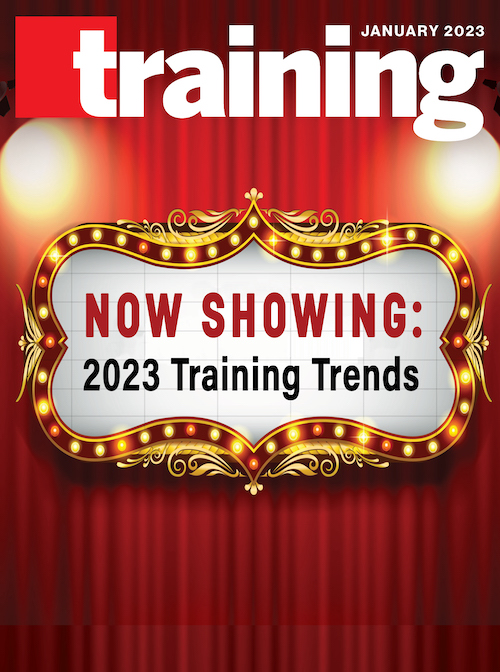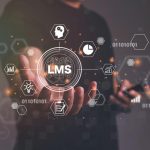 In 2023, LMS providers will look to deliver more cohesive solutions in areas that can best drive productivity and mobility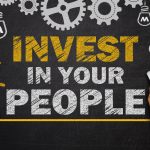 Talent development bolstered by a skills-first talent strategy will rise in importance to organizations focused on outcomes.
Leveraging a strong company purpose can be a differentiator in creating customer and employee loyalty, unlocking innovation, and driving growth.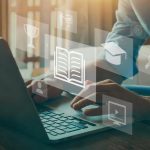 Executive education at business schools can help organizations navigate new work paradigms.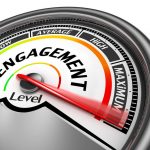 L&D leaders must keep pace with different ways training is delivered and ensure that learning experiences reflect the diverse needs of individuals, teams, and organizations.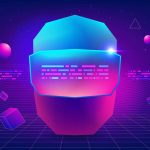 If organizations and leaders commit to creating a holistic plan to leverage Metaverse technologies in an ethical and secure way, the possibilities are endless.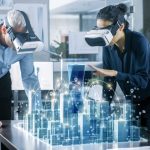 Time, technology, and transferability: 3 proposals about what the future of work should look like by the end of the decade.
Chances are good that what we expect to happen will be proven wrong over time. With these precautions, here are some training/HR trends pertaining DE&I and globalization to watch for in 2023.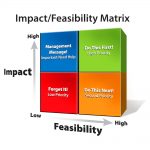 The Impact/Feasibility Matrix provides a proven approach to choosing actions that can have the biggest impact on the problem and that are most likely to get accomplished.
Instructional design and development for education is different than that found in corporate or government organization. Adding a few key skills to the repertoire is needed when changing areas of focus.