January 2023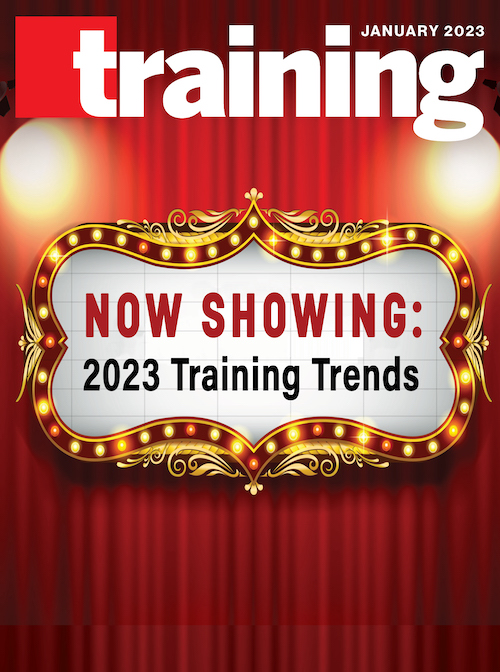 As artificial intelligence continues to advance, people increasingly will take the role of orchestrators or creative directors, using their prompt engineering expertise to maximize AI's capabilities.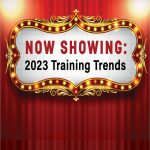 Ongoing themes in 2023 will include employee well-being; empathy building; diversity, equity, and inclusion; hybrid working; and HR data analytics.
For 2023, businesses are aiming to create a more flexible, cohesive company culture that puts employees and their opportunities for advancement, their work-life balance, and their well-being center stage.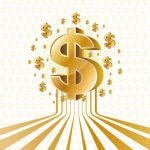 First and foremost, learn what your stakeholders' key initiatives are and ensure your learning and development strategy will lead directly to those business outcomes.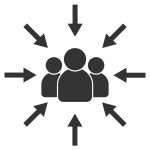 Managers need to be more people-centric than ever, while organizations need to unlock three keys to manager success: learning and growth, feedback, and the power to act.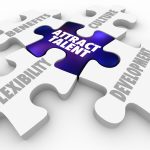 The trends we'll see in the new year focus solely on putting employees first to create a company culture that attracts new talent.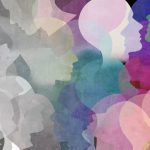 It is now time for HR to step up to the plate, capture the opportunities the new year brings, and reconfigure their organization to align with the changing world of work.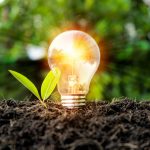 Sustainability issues will soon have an impact on every facet of business. How can L&D professionals begin to transition from a focus on developing digital skills toward embedding green skills and knowledge in the organization?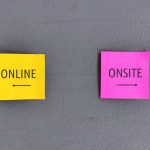 As hybrid work becomes the new normal, companies need to recognize the critical importance of effective onboarding and learning and development to foster culture, community, and effective working relationships.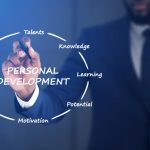 Findings from Lattice's State of People Strategy Report 2023, which surved 800-plus HR leaders from around the world.