July / August 2016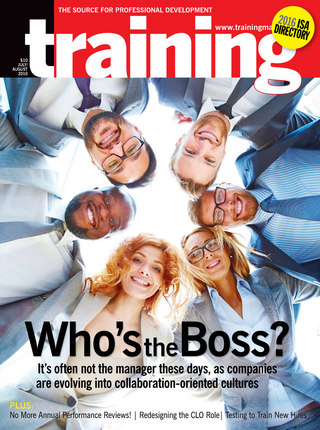 View Digital Edition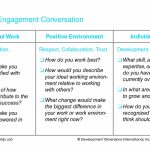 Too often, first-time leaders underestimate their role in engaging and retaining employees.
Accepting that your way isn't objectively best for everyone can go a long way toward improving communication with your colleagues around the globe.
We might not believe it, but we are always motivated. Whether we are motivated to do what we are supposed to be doing or being paid to do at the right time, now that is another story.
If you want to be a great leader—and trainer—just listen.
Gamification does not mean simply handing out points or badges to learners. It's about finding the right motivators to promote actions that achieve the desired outcomes
The culturally diverse and geographically dispersed workplace and marketplace is the new reality, and organizations that fail to adapt to this reality will perish.
Reading is a national pastime in Iceland—in fact, there are more bookstores in Iceland per capita than any country on Earth.
Five tools that will bring you greater confidence and improved results when providing critical feedback.
Because of my training and organizational development background, I see things through a different lens. I believe the financial issues will work out OK if our people are motivated, engaged, and excited about working for the company.
Find out about the latest advances in training technology.