May / June 2017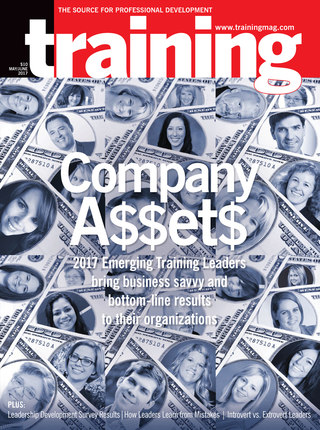 View Digital Edition
The best managers are people—natural or not—who learn proven techniques, practice those techniques diligently until they become skills, and continue practicing them until they become habits.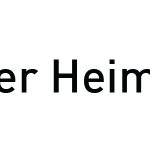 To effectively reinforce what sales and service professionals learn at work, organizations must insist their training and development initiatives include delivery in bite-sized chunks, a focus on coaching, and investment in sales and service managers.
Performance management is more than a learning tool—it's a business methodology that can bring L&D to the forefront of achieving business success.
Draw upon the strengths of introverted leaders in your midst—they can add a powerful voice to your leadership roster.
Golf lessons for business and life.
When it comes to microlearning, think about targeted, timely, and actionable learning bites that can be delivered in a short time frame.
Without followership, there is no leadership. Which of these elements should you focus on to inspire others to follow you?
A one-day training program based on creating shared stress, shared stories, empathy, and accountability helped a world-class organization build a foundation of trust that will last decades.
Lebanese are good at memorization and respond well to highly visual hands-on training.
Leadership really is about having the right skills. Those of us who are introverts often don't recognize some of our personality traits as the "right" skills.