May 2023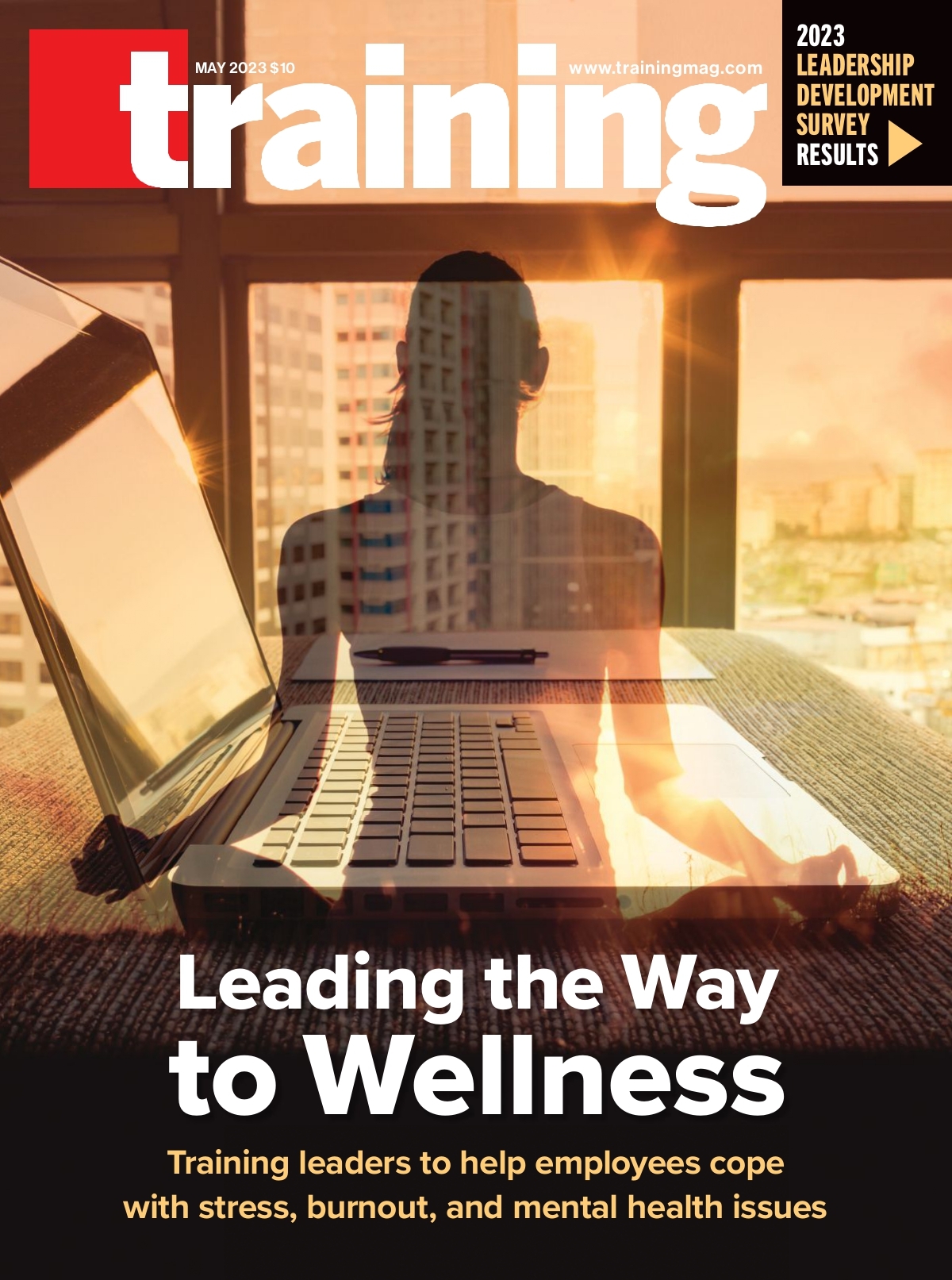 View Digital Edition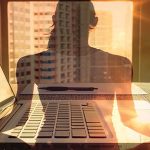 Training leaders to help employees cope with stress, burnout, depression, and other mental health issues.
Best practices to reinvent leadership development amidst continued turbulent times and technological transformation.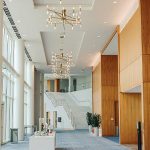 Learning Leaders Summit attendees enjoyed the inviting atmosphere, collaborative spaces, and networking opportunities offered by host KPMG's Lakehouse.
Training magazine taps 2023 Training APEX Awards winners and Training Hall of Famers to provide their learning and development best practices in each issue. Here, we look at The University of Texas MD Anderson Cancer Center's Leading Self Accelerate program and Unite Us' Manager Roundtable.
Each year Training magazine requires all Training Hall of Famers to submit an Outstanding Training Initiative that is shared with our readers in a print or online-only issue. Here are the details of Nationwide's Future Ready Leader (FRL) program, PwC's Trust Leadership Institute, and Sonic Automotive's Leadership Pipeline program.
Organizations with best-in-class training and development realize that employee well-being is a critical factor in company culture and business success.
One viable solution to employee stress and burnout lies in the simple yet impactful act of active listening.
People are increasingly turning to journaling and creative writing to help cope with mental health symptoms, according to a recent study.
The latest training industry mergers, acquisitions, partnerships, and more.
The latest products and services launching in the training industry.