Home
November / December 2015
November / December 2015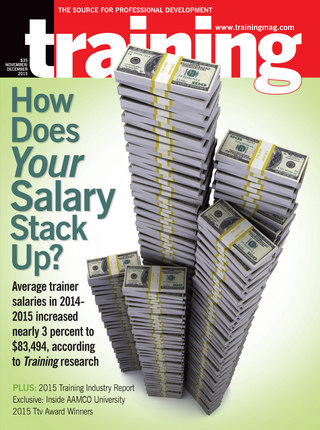 View Digital Edition
Are you performing to your leaders' expectations or overvaluing your learning efforts?
Using a cross-disciplinary learning approach to create highly skilled professionals.
Most of the time, you can take better action if you ask a few questions first and then continuing asking more.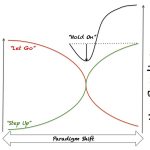 We need to open ourselves up to the possibility of a new paradigm of real-time, collaborative, networked learning.
An eight-step process for identifying and training Chinese employees to succeed globally.
When introverts draw on their natural strengths as leaders, they often deliver even better outcomes than extroverts.
The Irish government champions and supports training for its citizens.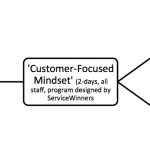 Myanmar learners are highly motivated to learn. After class, they asked for additional reading material to better develop their skills.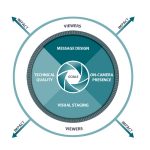 Leverage effective video for training with four core elements: great message design; on-camera presence; visual staging; and technical quality.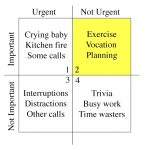 An RCQ analysis—examining receptivity of the trainees, credibility of the trainer, and quality of the training—can help trainers identify relevant areas that can enhance training impact efficiently.