As an training attendee, you might realize you learned more than you thought. And as a training facilitator or organizer, you may identify something to do differently (or better!) next time.
The latest products and services launching in the training industry.
The latest training industry mergers, acquisitions, partnerships, and more.
Find out about the latest advances in training technology.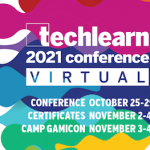 Everyone can attend as TechLearn 2021 goes fully online—but LIVE—October 25-29 with a jam-packed schedule of learning experiences.
Details of Johns Hopkins Medicine's Virtual New Hire Training via Zoom, Panda Restaurant Group's holistic approach to develop leaders, and Penn Station East Coast Subs' focus on communication in training.
Details of McCarthy Holdings, Inc.'s Exceptional Virtual Experiences During a Time of Pandemic.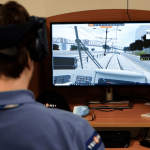 Realistic virtual reality training helps light rail operators learn routes and troubleshoot problems—safely.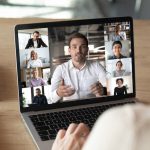 Does your business have the right tools on hand to effectively onboard/reboard workers and to retrain furloughed employees who are returning to work, albeit in different roles?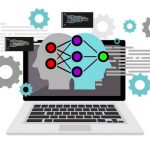 Artificial intelligence provides personalized help and actionable next steps for training.