June 2023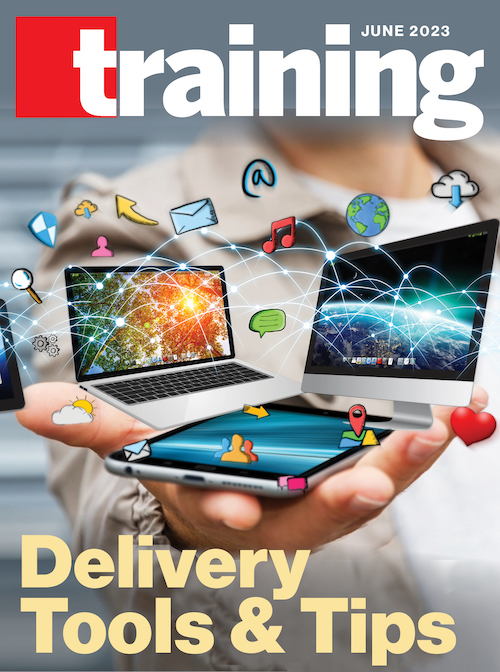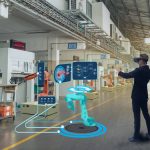 Start with a small virtual reality training pilot to build the skills you and your learners need and to measure success.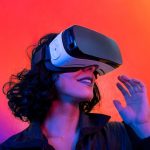 A look at how immersive learning delivers strategic results within learning and development.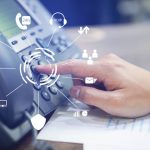 Empowered with training tools and guidance from managers, agents can take ownership of their learning journey, propelling them to success and satisfaction.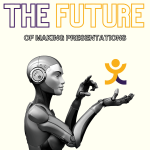 AI-powered presentation tools are revolutionizing the way knowledge is absorbed and retained, fostering greater engagement and establishing connections, while boosting learning retention.
This month's issue takes a look at a variety of training delivery tools and methods, from virtual reality (VR) and other immersive technologies to digital whiteboard tools, practice activities, and personality assessments.
Embrace the power of being mindful and present, and transform your interactions and relationships with others. The 180-second rule is a powerful tool to help us live more fulfilling, connected, and present lives.
Often there is a disconnect on the front lines between the organizational tools that are available to employees and what they are actually doing.
Each year Training magazine requires all Training Hall of Famers to submit an Outstanding Training Initiative that we share with our readers. Here are the details of Leading Real Estate Companies of the World's LMS Migration.
Training magazine taps 2023 Training APEX Awards winners and Training Hall of Famers to provide their learning and development best practices in each issue. Here, we look at how Trane Technologies rebranded its learning and development offerings and Transworld Systems Incorporated's knowledge-based learning repository.
3 myths and guidelines for those contemplating a move to a career as a Learning and Development (L&D) entrepreneur.