March 2023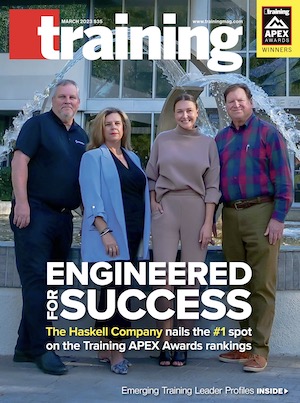 March 2023
View Digital Edition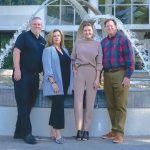 Training and engagement are the bedrock of The Haskell Company's culture, helping it nail #1 in the Training APEX Awards ranking.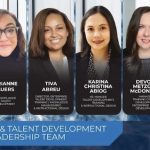 Training at Transworld Systems Inc. (TSI) embodies the company's culture and core values.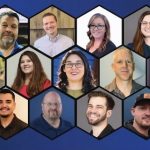 Custom learning solutions, which enabled the achievement of three key strategic goals, led the way for an impressive year of training at Rosendin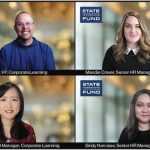 The Learning and Development team at State Compensation Insurance Fund successfully met the challenge to support an almost wholly remote workforce with increased onboarding needs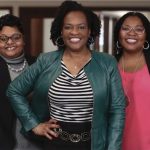 Thanks to a significant investment and innovation in training, Paychex, Inc., employees were able to exceed clients' expectations
The three initiatives that achieved the highest scores in this recognition program are from Dollar General, Verizon, and Deloitte.
The 2022 Emerging Training Leaders guided their organizations to optimal employee and organizational performance.
Construction firms The Haskell Company (#1) and Rosendin (#3) cemented top 5 rankings on the Training 2023 Training APEX Awards rankings.
American Apprenticeship Initiative (AAI) apprentices' annual earnings grew by 49 percent, on average, from the year prior to starting the apprenticeship to the year after.
Employees in every age group and across the world identified conflict management as their top area for growth, according to a survey by CoachHub.