leadership case studies

-

search results

If you're not happy with the results, please do another search
This cohort-based leadership development program lasts 12 months, beginning with a two-day in-person kick-off where the cohort meets, learning teams are assigned, and the learning begins.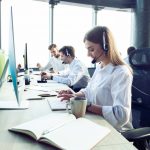 A transferable report from the telecoms industry that tracks the sense of learning and development amongst telecom professionals.
The latest training industry mergers, acquisitions, partnerships, and more.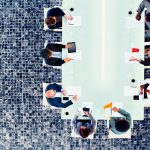 True board diversity requires strong work on board dynamics, solid engagement from the directors, and trailblazing leadership from the chair.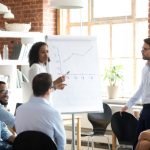 Calculating Return on Expectations (ROE) hinges on linking coaching to the specific and relevant metrics and desired outcomes that matter for each organization.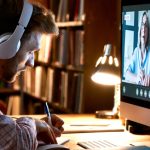 With skills evolving, emerging, and expiring, forging connections between organizational skill needs and employees will redefine the virtual classroom business outlook.
We must go back to a time in history when the world was rife with uncertainty—a time when Plato conjured up Dialogue to enable humanity to make sense of mystery.
Each year Training magazine requires all Training Top 10 Hall of Famers to submit an Outstanding Training Initiative that we share with our readers. Here are the details of how KLA Corporation drove growth and engagement through a company rebrand, Keller Williams Realty's Command Training, and SCC Soft Computer's CPP and SST (Start-Stop Timer) Training and Competency Assessment.
Lessons learned as sessions are moved from live events to virtual formats.
As companies begin to reopen offices during the pandemic, the first leadership conversation with employees should be based in empathy and reinforcement of the message: "We care about our employees. Your health and safety is our top priority."