Artificial Intelligence

-

search results

If you're not happy with the results, please do another search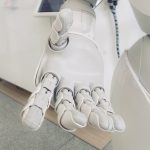 Artificial intelligence is growing rapidly with the potential to change the face of the education sector massively.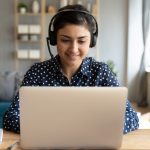 Artificial intelligence drives innovative new solutions for workforce visibility, employee automation, and efficient planning and engagement.
Today's leaders hold a huge responsibility for both delivering on AI's promise and creating the ethical policies that foster reputable brands, diverse communities, and thriving employees.
The technology could send automated reports about workforce productivity, so you don't have to rely on annual performance reviews to identify areas where more training is needed.
Artificial intelligence can use real-time, automated individualization to customize learning content in accordance with the unique learning style of each user, thereby maximizing productivity.
An artificial intelligence tool that analyzes text written by individuals whose personality you are interested in may prove useful, but we should not get carried away. No one tool should guide our decisions in recruiting, developing, and retaining employees.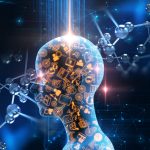 When organizations infuse AI and data analytics into their risk management solutions, they unlock a plethora of advantages.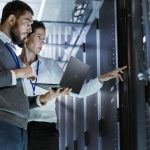 Digital intelligence means being curious about new tools and open to working with new technologies that can bring value to an organization.
While artificial intelligence and automation take over routine mental and physical tasks, Emotional Intelligence (EI) is becoming the key differentiator in achieving excellence in individual and organizational engagement, product innovation, and customer experience.
The artificial intelligence (AI) in education market is driven by the integration of the Intelligent Tutoring System (ITS) in the learning process.