relationship

-

search results

If you're not happy with the results, please do another search
It also encourages future collaborations and personal development.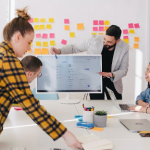 The relationship-building skills in this article will help you foster trust, respect, and collaboration with your colleagues.
The client-consultant relationship is not a zero-sum one. Each party must consider the needs of the other or you will step on each other's toes and the dance may end.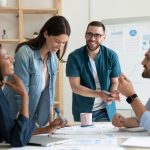 The key to continuous improvement is capturing the lessons to be learned when things go wrong and when things go right and celebrating them.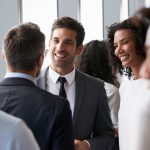 Building relationships is critical to success at any given time at work, especially in today's workplace.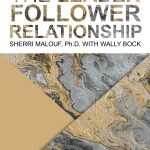 Book excerpt from Science and the Leader-Follower Relationship: The Implicit Social Elements Explained by Sherri Malouf and Wally Bock; SMS, Inc. (2021).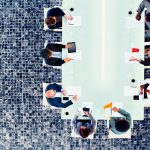 True board diversity requires strong work on board dynamics, solid engagement from the directors, and trailblazing leadership from the chair.
Excerpt from "Career Fear (and How to Beat It)" by Somi Arian (Kogan Page, 2020)
Three factors that are the keys to success in client and vendor roles in a project.
The Relationship Banker (RB) role is a relationship-based model that requires the branch employee to build long-term relationships with customers, assisting them with everything from basic teller transactions to product recommendations and lending.