April 2021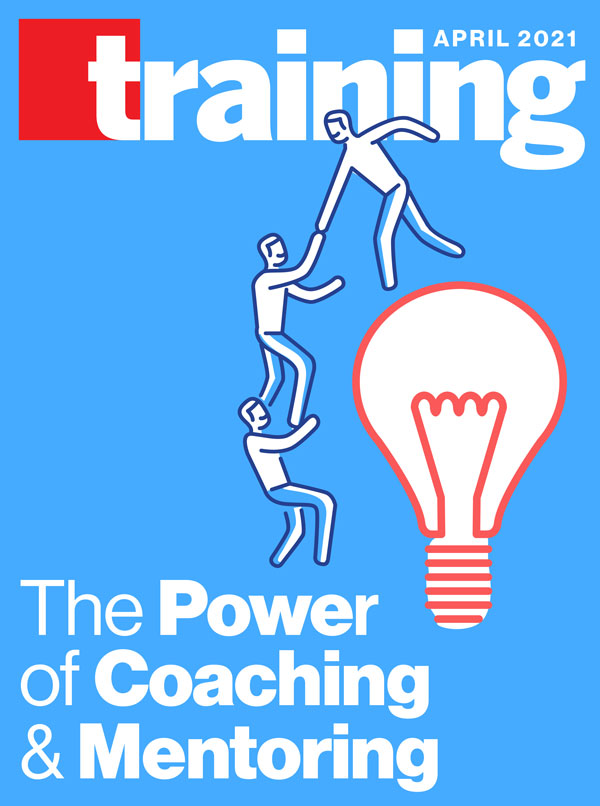 Successful coaching and mentoring requires accountability, an open mindset, matchmaking, and measurement.
Find someone who can ask you questions, listen to you think, and provide you with space and time to see you anew.
An intake memo is a document professionals create for their own reference to capture and memorialize the particulars of a need a potential client or customer presents to them.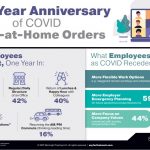 A year into the COVID-19 pandemic, employees most miss in-person workplace conversations, the daily structure of an office, and lunches with colleagues, according to a recent survey.
The latest training industry mergers, acquisitions, partnerships, and more.
Find out about the latest advances in training technology.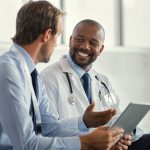 The mentoring roles reverse, with front-line staff and faculty playing the role of mentor and the executive serving as the mentee.
The latest products and services launching in the training industry.
The technology enables us to designate specific spaces as zones, target specific users within those zones, and deliver specific content to their devices when they are within that zone.
Team members are people first, and people need support.