April 2022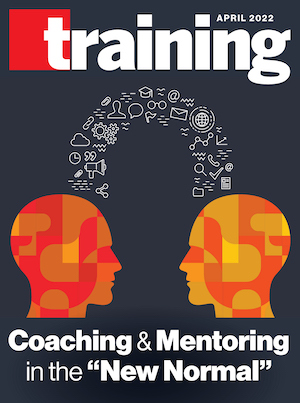 Coaching and mentoring now go way beyond helping someone advance in their career or pursue their dreams. Employees are looking to their leaders, coaches, and mentors for guidance and support to get through these continued challenging times.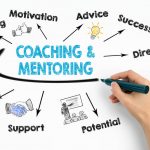 To ensure the most success, be sure you engage formally trained and certified coaches, and provide clear expectations for mentors.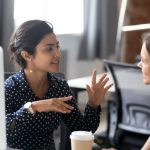 People's behaviors are like the tip of the iceberg, and their emotional needs are everything under the surface. Just like it's hard to move an iceberg from the tip, it's difficult to coach and develop people without connecting to their emotional needs.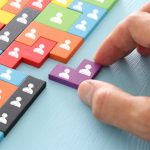 Whether your business gains a competitive and cultural advantage or ends up a sinking ship depends on your ability to ramp up new skill sets and integrate new company leaders positively within your culture without upsetting your current workforce.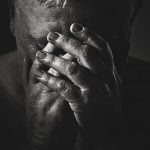 One useful therapeutic framework to supplement a coach's usual toolkit is IFS (Internal Family Systems). The IFS model helps people reclaim their authentic center, or Self, which is rooted in connection, compassion, creativity, clarity, curiosity, calm, confidence, and courage.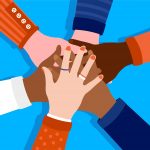 Coaching and personalized development are key to ensure you're not unnecessarily losing talented minority and underrepresented employees.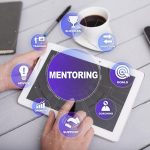 Mentees and mentors must determine their goals first, while organizations put a framework in place to build a remote mentorship model when available.
The new world is all about multiple disruptions and a changed vision of the architecture of our lives. Here are the top 5 skills leaders need.
Each year Training magazine requires all Training Hall of Famers to submit an Outstanding Training Initiative that we share with our readers. Here are the details of Capital Blue Cross' Workforce Reimagined program and Deloitte's Accelerating Your Deloitte Experience program.
3 ideas you can apply with peers and team members or friends and family to encourage others around you to learn and grow.