January 2022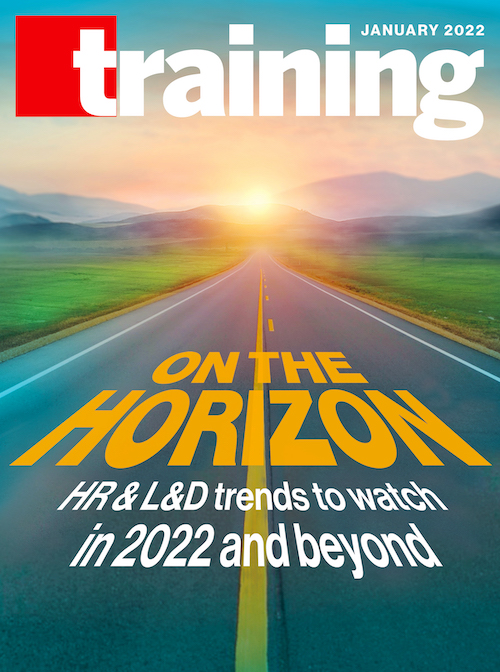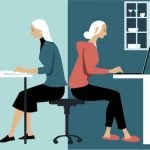 Make sure you're implementing the right software-as-a-service (SaaS) applications based on your company's specific needs—whether that's helping your HR team onboard new employees or training existing employees.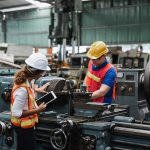 It's time for the manufacturing industry to invest in people, empowering them to build and innovate.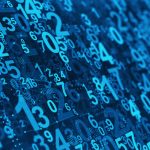 Hybrid workplaces, right-skilling programs, asynchronous training, and intelligent learning platforms are the beginning of the new workplace, with technology and data-driven insights at the center.
Organizations that learn agility, resilience, empathy, and inclusion will be best prepared to succeed during this time of extreme disruption and beyond.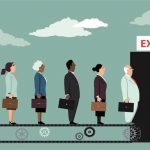 4 factors driving the dramatic transformation in how employees view and approach their work life.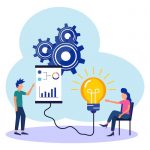 Building and nurturing a diverse and high-performing workforce begins with committing to comprehensive training—not just once a year or sporadically, but as part of an organizational mission.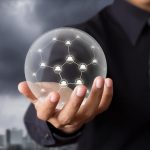 Utilizing digital-first training tools and a comprehensive workforce learning strategy, companies can facilitate employee engagement and retention, and build better futures for employees and the overall organization.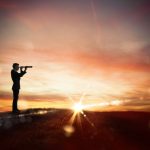 As the pandemic continues to change the way we work, here are some HR and L&D trends to keep an eye on in 2022.
5 best practices Acceleration Partners implemented in its Affiliate Academy to address its skills gap and fulfill its hiring goals.
There is more to crafting learning content than getting apps and tools to bend to your will. The work requires a significant investment in the creative side, too. Here are some suggestions for inspiration.