Home
January / February 2021
January / February 2021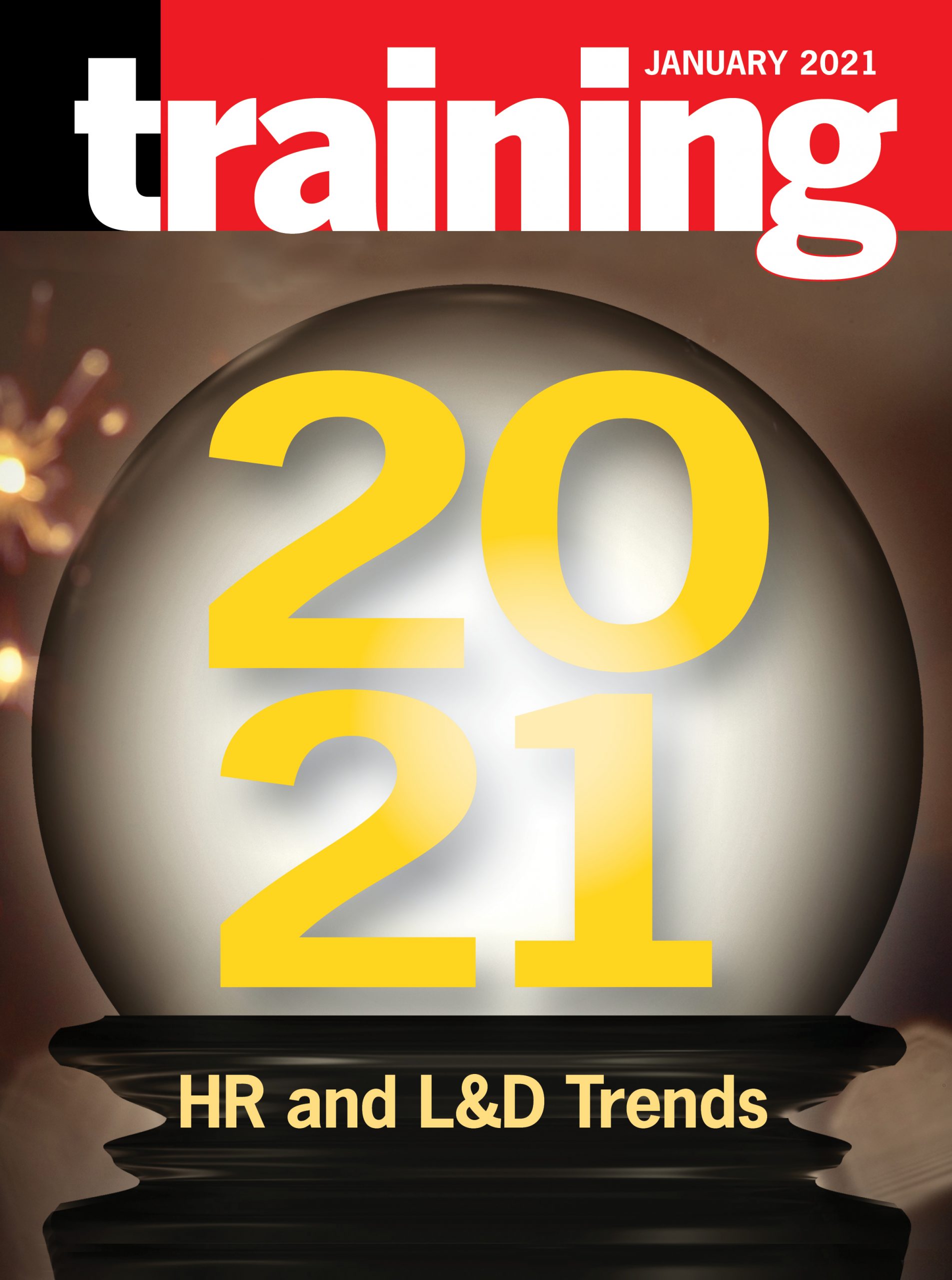 Take time to reflect on what you have changed over the last few months and what you want to change as you move forward. One thing I know: When things around me change, so do I.
How do we enable a more diverse, equitable, and inclusive workplace by enabling talent development programs to accelerate internal mobility?
Collaboration is teamwork at a much-heightened scope, frequency, and intensity—brought about by technology, globalization, and decades of restructuring and reengineering.
Find out about the latest advances in training technology.
As we end the year and begin a new one, I'd like to challenge you to spend some time reflecting. Find a piece of paper and write down your answers to four questions.
More than 6 in 10 HR professionals say getting employees to read the employee handbook is challenging, according to XpertHR Survey.
The collaborative tools and tech market has expanded significantly since so many of us have been working on remote teams. Here are a few old standards that have evolved beautifully, and a few new players worth taking a peek at.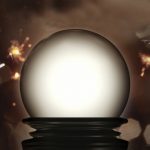 The pandemic and social unrest of 2020 forever changed the work landscape. HR, L&D, and Training professionals peer into their crystal balls and offer their predictions for 2021 as new events continue to unfold.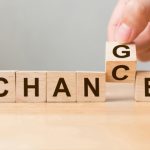 As we look at both the global pandemic, as well as the social injustices that took place in the U.S. over the last year, HR teams find themselves evolving and taking on slightly different roles.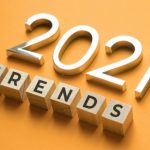 The appreciation of a holistic approach to training, multiple learning styles, and the expanding dependence on cloud storage will continue its upward path.