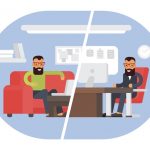 Today's workers expect the flexibility of hybrid work in their roles. But it's not always easy to get it right. Here are some tips that can help.
In today's ever-changing landscape, organizations needs to be open-minded, willing to change, try new things, and think outside the box (whether that's the training box, your industry box, your process box, your content box, or any other box you're currently inhabiting).
Critical Incident Analysis engages emotions, is based on real business interactions, and secures learner retention via storytelling and self-reflection.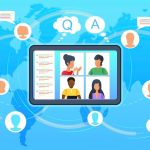 These tools can offer learners a more interactive experience that will increase participation and aid retention.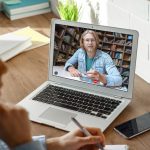 Some 74 percent of respondents said virtual coaching and mentoring is just as effective, or even more effective, than traditional coaching, according to a recent study.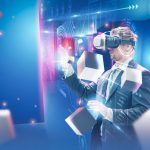 A learning simulation platform (LSP) acts as an upskilling accelerator, engaging learners while delivering measurable results—in many cases, as much as 20 to 50 percent skills improvement.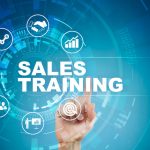 Businesses need to offer practical, interactive SDR training that relies on workshopping and exercises to ensure representatives can implement the concepts they're learning in real time.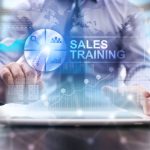 Learner-led, collaborative, and engaging training modalities such as computer-based simulations are likely to play an increasingly vital role in preparing sales forces for a data-driven future.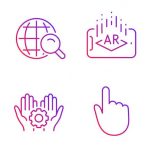 AI Conversation Simulation provides hyper-realistic, immersive and active learning experiences preparing agents to deliver superior empathetic customer experiences and performance starting with their first live call.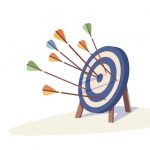 Understanding how the landscape of training options has changed, how they can benefit your organization, and how best to employ them is what will successfully advance companies, no matter what the future holds.