July 2021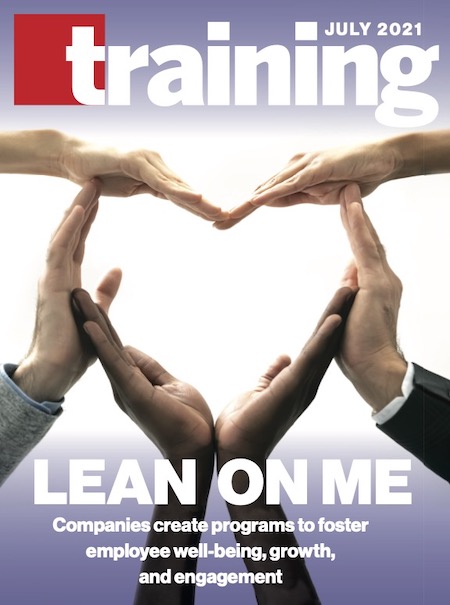 The most forward-thinking companies increasingly are viewing investments in employee education, training, and development not as a fringe benefit, but as a matter of economic competitiveness, reskilling their employees for internal mobility.
Leaders must tap into the intrinsic motivational levers of autonomy, mastery, and purpose that compel people to go the extra mile because they are doing what they want to.
Organizations are realizing they need to do something—fast—in order to retain employees as we emerge from the pandemic. Indeed, it is more important than ever for companies to create and maintain programs that foster employee well-being, growth, and engagement.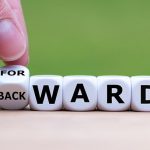 We are faced with asking ourselves: How do we get re-motivated and regain the drive and determination to feel good about our work and personal lives again?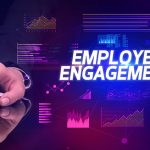 Companies should embrace flexibility in their creative strategy to overcome the riddle of measuring employee engagement, especially when the workforce is in flux and mostly remote.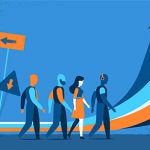 Amidst declining birth rates and a talent shortage, companies need to reexamine the dependency on credentials as a primary indicator for strong candidates, focus on skills-based hiring, and thoughtfully design education programs that proactively guide workers on relevant career pathways.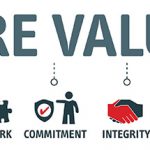 By leaning into core values, leaders can ensure their employees are making the right choices for the right reasons—even when they are out of sight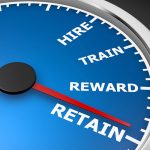 To hold on to hourly workers, employers should prioritize transparency, open communication, and perks such as early access to wages and flexible scheduling.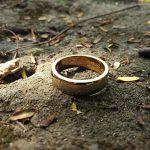 When you view the choosing, growing, and inspiring of talent as a game without a finish line, meant to be repeated over and over again, you begin to develop a culture that will define your company brand well into the future.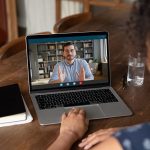 During the pandemic, virtual volunteerism became a way to help boost morale and provide professionals with a sense of purpose and connection when the rest of the world seemed so far away.